The Englert Theatre and FilmScene invite residents of Johnson County to provide feedback through The Arts & You, a county-wide survey seeking to gain a better understanding of arts access disparities in our area.
With this information, we hope to improve arts access and engagement for everyone in Johnson County. The Arts & You is part of a larger Arts Access Initiative that includes these other initiatives: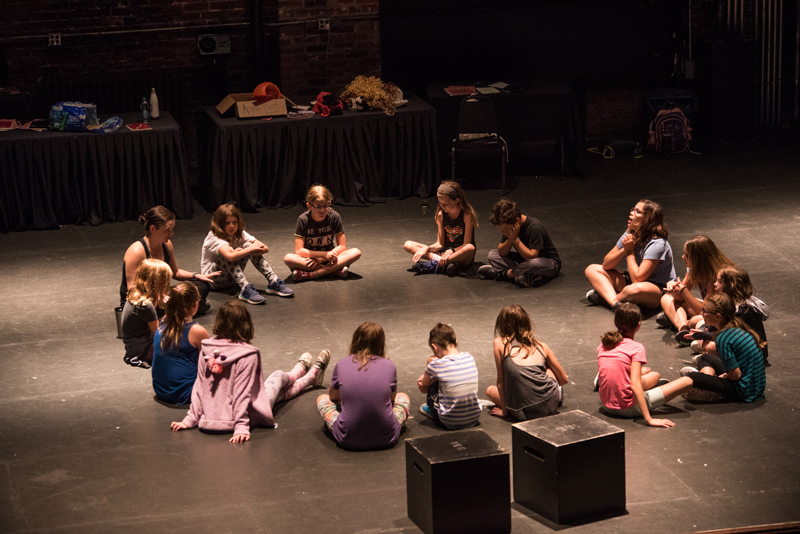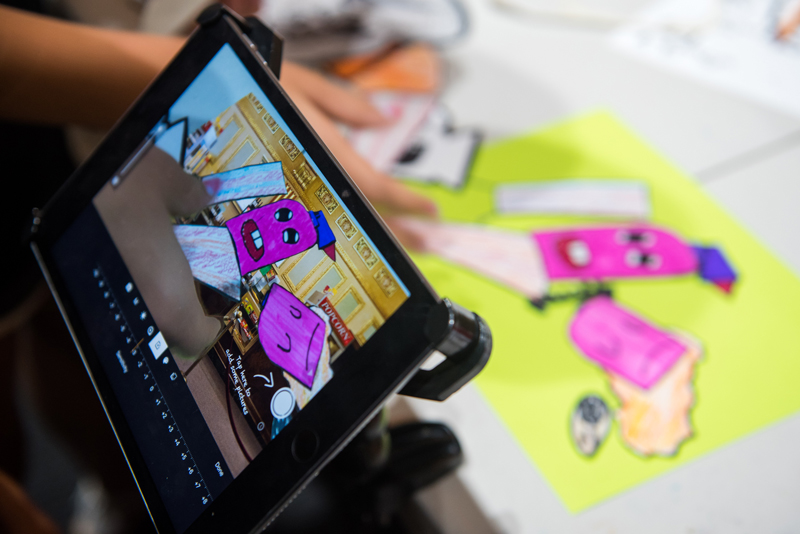 Johnson County School Districts • We have begun work to establish and expand arts engagement in the school districts serving our county beginning with Iowa City Community School District, Solon Community School District, Clear Creek Amana School District, the Lone Tree Community School District.
Cities and Townships Initiative • With the goal of increasing service to the twelve cities and twenty townships that exist within Johnson County, The Englert Theatre and FilmScene will analyze data, meet with the leadership of these communities, and conduct focus group conversations with traditionally marginalized, underserved, and rural people to determine the most effective way to serve these communities.
Johnson County Arts and Cultural Resource Guide • In addition to Arts organizations, Johnson County is home to many distinct cultural and ethnic groups practicing common national or cultural traditions. As part of the survey information about artists will be gathered in order to establish a living Resource Guide of Johnson County Arts and Cultural Organizations made available to the public and used internally to improve partnership opportunities.